SEGMENT TWENTY SIX
XYR'S JOURNAL
The rainbow trail splintered in the heavens into countless directions, its vectors flowed out from the vortex suddenly like the spokes of a bicycle wheel.
Eventually I worked my way back through the maze of various universes. Who knows if I found the right one.
Eventually, I located Annabelle Schiller, or a close approximation.
We walked through the rain, as I gave my report. "Your husband became a force echoing across dimensions– a whole spectrum of August Schillers exist. All of my encounters with your husband were both real and dream, fact and fiction… Science and Magic.
"Herodotus tells us of ancient priests called the Magi– whose name is the etymological root of the word magic. Their credo revolved around twin poles of perception. They used the terms 'reality' and 'unreality.' What they called reality was something concrete and ultimately knowable, like being able to fix with precision the momentum and position of an electron without the uncertainties of Heisenberg. And what they called unreality was something that was none the less real– human subjectivity. This polarity later devolved into 'good' and 'evil,' though originally they existed in a purer form. They were equal. They were mutually dependent, like Yin and Yang."
"Where is my husband?"
"Lost amid the parallel worlds– vanished like a raindrop in a puddle. A whole new system of order is needed to explain his disappearance."

"So what am I to do? What will you tell the jury?"
"I'll tell them anything is possible. Everything is real."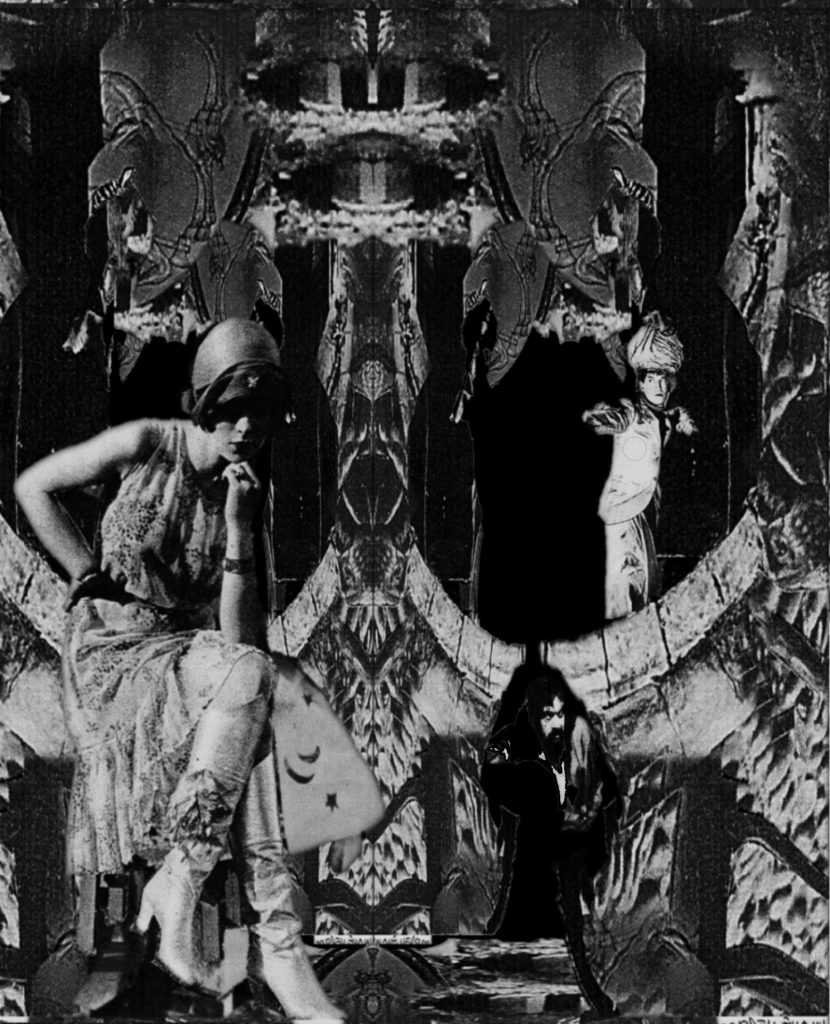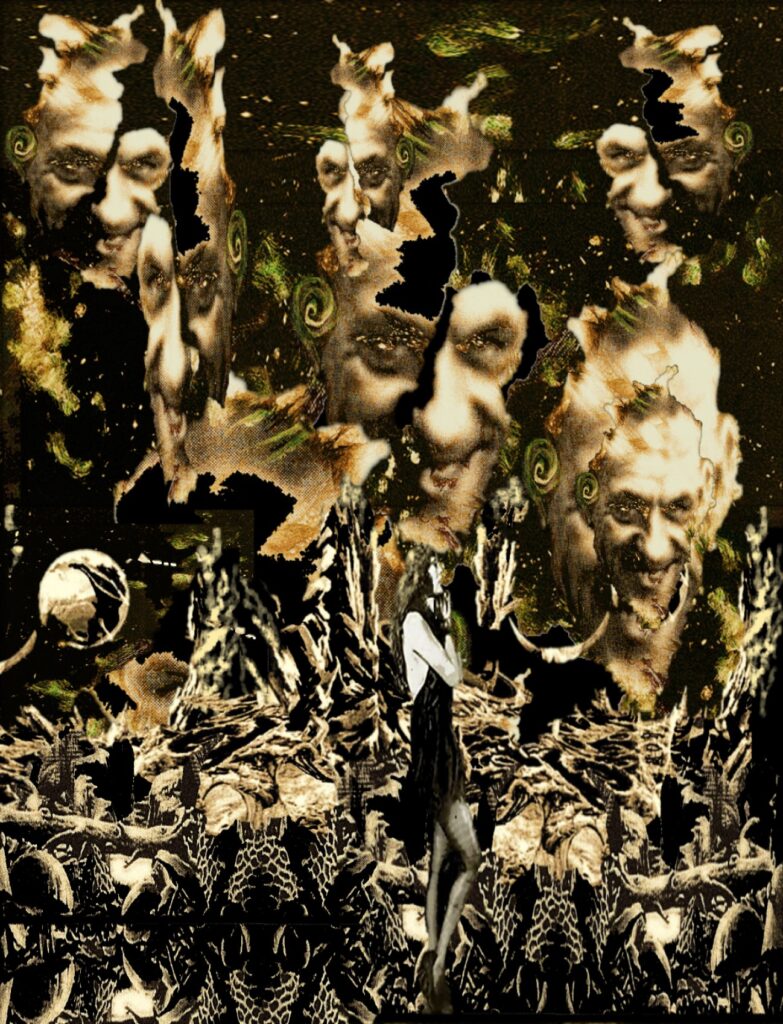 TO CONTINUE IN ORDINARY SEQUENCE, FOLLOWING NUMERICAL ORDER, FOR ZEKE RINGO'S ULTIMATE VERSION, NEXT TURN TO SEGMENT TWENTY SEVEN