SEGMENT TWENTY FIVE
LETTER FROM L. GUNYEN TO M. SCHILLER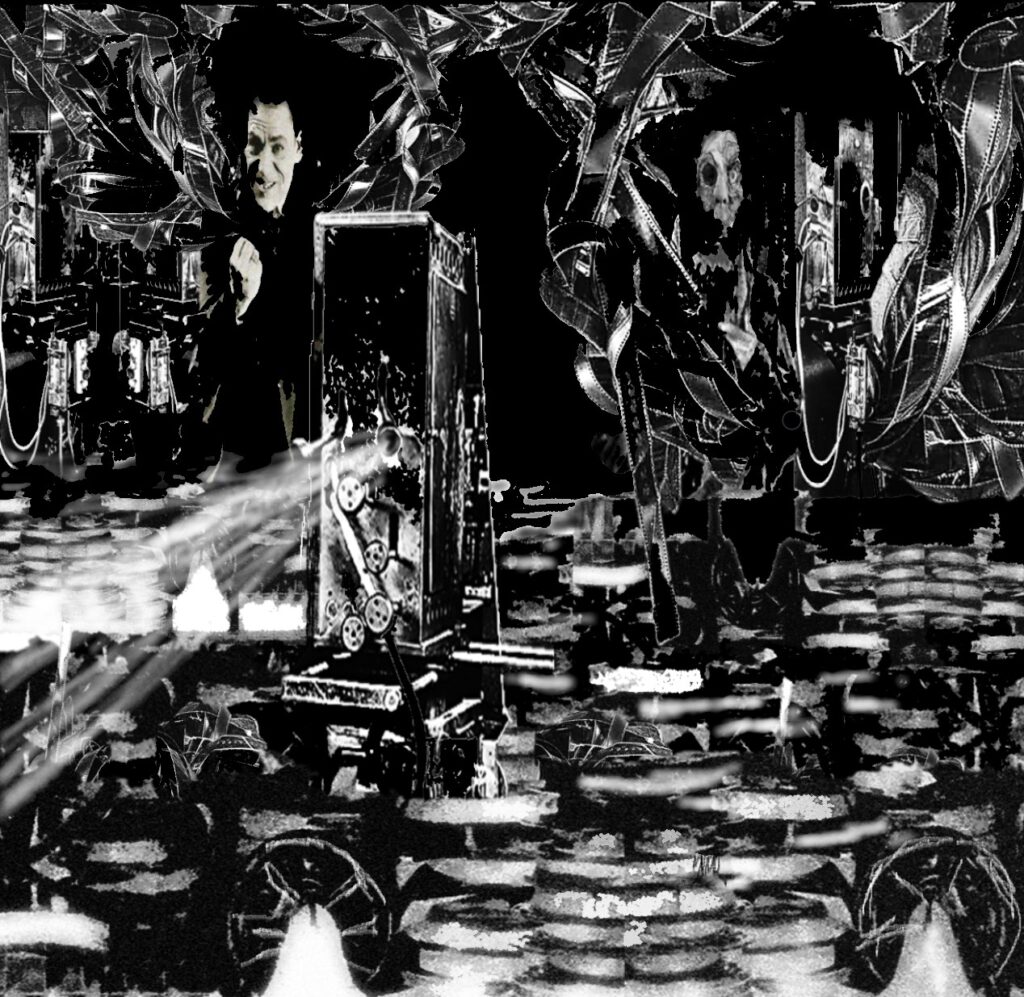 Dear Mrs. Schiller:
You do not know me, but I am an acquaintance of your husband's. For the last seven months, I have been engaged in an elaborate hoax, attempting to trick him into locating for me the paradise dimension of Valkynne. You know something of this matter, I believe. August said he informed you before departing. Because confusion and hazard plague the mystic routes, I wanted to convince your husband to try a direct approach, by constructing an inter-dimensional travel device.
August labored under the misconception, fostered by me, that this project had the blessing of the United States Military. Of course, it did not. Everything was done at my direction, under the auspices of a number of high ranking mystic conspirators. Money was not a problem; most of the funds were provided by August Schiller's favorite charities. The rest we produced magically.
The project has failed, and your husband is not likely to return. I know only that we lost our ability to track your husband's craft. I do not know whether it was destroyed, or if your husband decided to intentionally conceal himself. It doesn't matter. The result is the same. The project failed dismally.
This failure of a project that has consumed so much of my time and energy is unfortunate. For me, for your husband, and for yourself.
It is not in my nature to forgive those who fail me. The code by which I live demands recompense. The ancients believed that vengeance is a natural law, as immutable as gravity. The first theories of physics were based upon notions of trespass and retribution.
Your husband is not available to bear my wrath, and so it falls to you.
In a short time, you will be arrested for your husband's murder.
Now, you may wonder why I sent this letter, just as you may additionally wonder why I have also enclosed your husband's last bit of correspondence to you. These things are done for the purpose of gloating– for what good is revenge without a good gloat.
Although these letters may appear to be good evidence in your defense, I assure you, they are not. Any handwriting expert will tell you that they are forgeries. Not even well done forgeries, for despite appearances, the handwriting is yours. How is such a thing possible?
Magic is real.
Won't you feel like a fool, making your fantastic claims, producing these letters as proof– when you wrote them yourself?
Might I suggest an insanity plea? You might win yourself a lifetime of institutionalization, under the patient care of people who think you mad. After a regiment of modern surgery and alchemical potions, you will begin to doubt the truth.
On the other hand, if you plead insanity, you might incense the court with the elaborateness of your fabrications. It might backfire, ensuring the death penalty.
Do not bother searching for evidence of a secret installation in Garden City, nor anywhere else. You will find that all has vanished.
Magic is real.
Very Truly Yours,
L. Gunyen
TO CONTINUE IN ORDINARY SEQUENCE, FOLLOWING NUMERICAL ORDER, FOR ZEKE RINGO'S ULTIMATE VERSION, NEXT TURN TO SEGMENT TWENTY SIX