SEGMENT TWENTY FOUR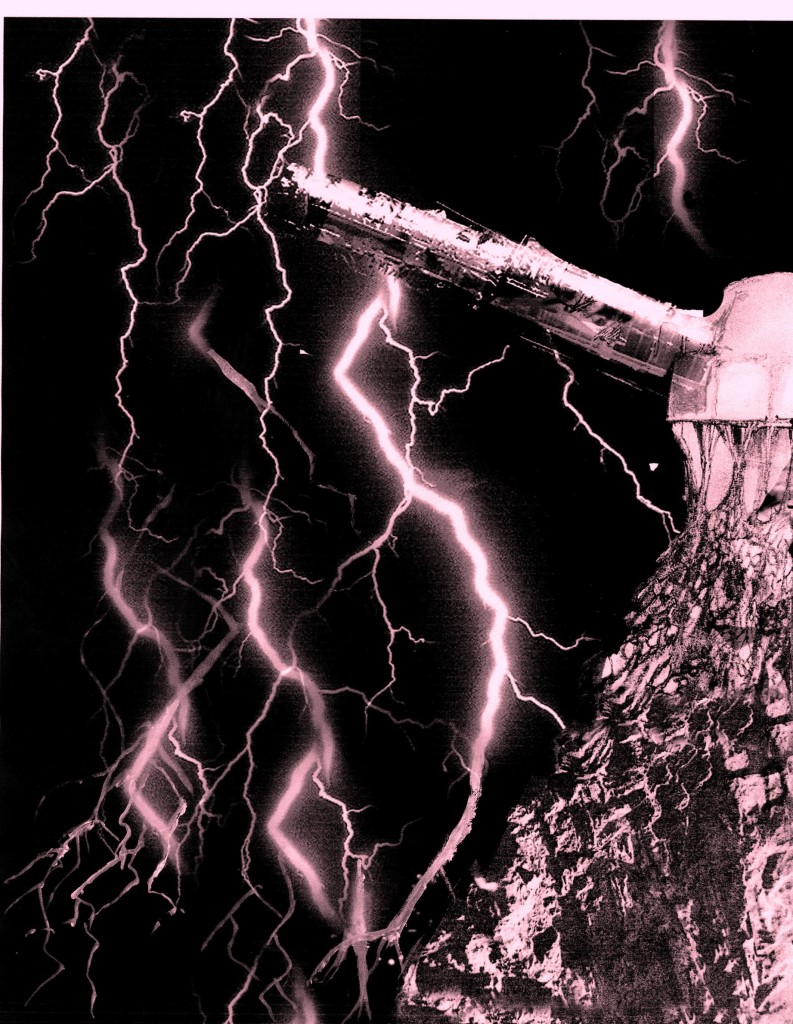 REPORT OF DREW MASON, CHIEF TRACKING TECH, PROJECT VALKYNNE.
TO: L. GUNYEN
SUBJECT: AUGUST SCHILLER
I know you're looking for someone to blame, but sometimes it's nobody's fault.
We have gone back over the reports many times, and still have no explanation for what occurred. The system functioned perfectly, according to specifications. Who knows if we were even following Schiller's course in actuality? You have to bear in mind that he had left our universe.
Now if you believe the reports, everything was right on track. We could see him on course– up to a point.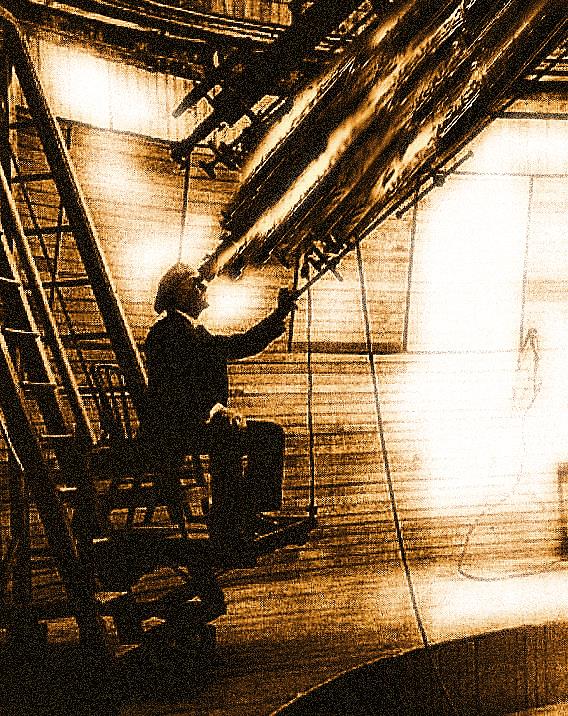 Anyhow, that's the way it looked.
Suddenly, he veered off the prearranged route.
This happened just before we lost him altogether. Now, what in heaven do you think he was up to? Maybe he hit a malfunction. Or maybe something caught his eye that he wanted to investigate. Or maybe we never had him on the screen to begin with.
What we thought was him could have been pure artifact.
LESLIE BLAKE TOOK THE POSITION THAT AUGUST SCHILLER WOULD SEARCH FOR PARADISE THROUGH LOGIC AND REASON. ACCORDING TO HIS VIEW, SEGMENT TWENTY ONE FOLLOWS.
VERA DENADA CLAIMED THAT AUGUST SCHILLER WOULD CONTINUE A LIFELONG DISSOCIATION FROM MATERIALISM. THIS VIEW IS FOLLOWED BY TURNING TO SEGMENT ELEVEN.
ARTHUR VERTINSKY ARRIVED AT THE VIEW THAT SCHILLER'S PRIOR WORK SHOWS A DESPOTIC PREDISPOSITION TO REWRITING THE LAWS OF PHYSICS. HE THINKS THAT IS WHAT INTERESTED SCHILLER IN MAGIC TO BEGIN WITH. ACCORDING TO VERTINSKY, SCHILLER WOULD SEEK NOTHING LESS THAN CONTROL OF THE ENTIRE UNIVERSE. THIS VIEW IS FOLLOWED BY TURNING TO SEGMENT THIRTEEN.
TO CONTINUE IN ORDINARY SEQUENCE, FOLLOWING NUMERICAL ORDER, FOR ZEKE RINGO'S ULTIMATE VERSION, NEXT TURN TO SEGMENT TWENTY FIVE