SEGMENT SEVENTEEN
XYR'S JOURNAL
Did I want this? I did, of course.
Then I realized, it was simply another Valkynne. I feared that there were many.
I was still in the old wing of the Library of Souls, sitting in a half lotus position.
And Just stood over me, leveling his gun, making threats.
I was not awake. I never had been awake.
A moment before Just could pull the trigger, my hand snapped forward, fingers flat and rigid. Just fell backward, stricken.
I stood up, my hand still stiff and painful from the blow. I walked over to Just's unconscious form, then carefully, critically examined the situation. Was this an actual victory? Or a wished for victory? How could I distinguish success from failure without making a mistake? How would I know when I have truly escaped from Valkynne?
Then I was back in the jungle of jewelry.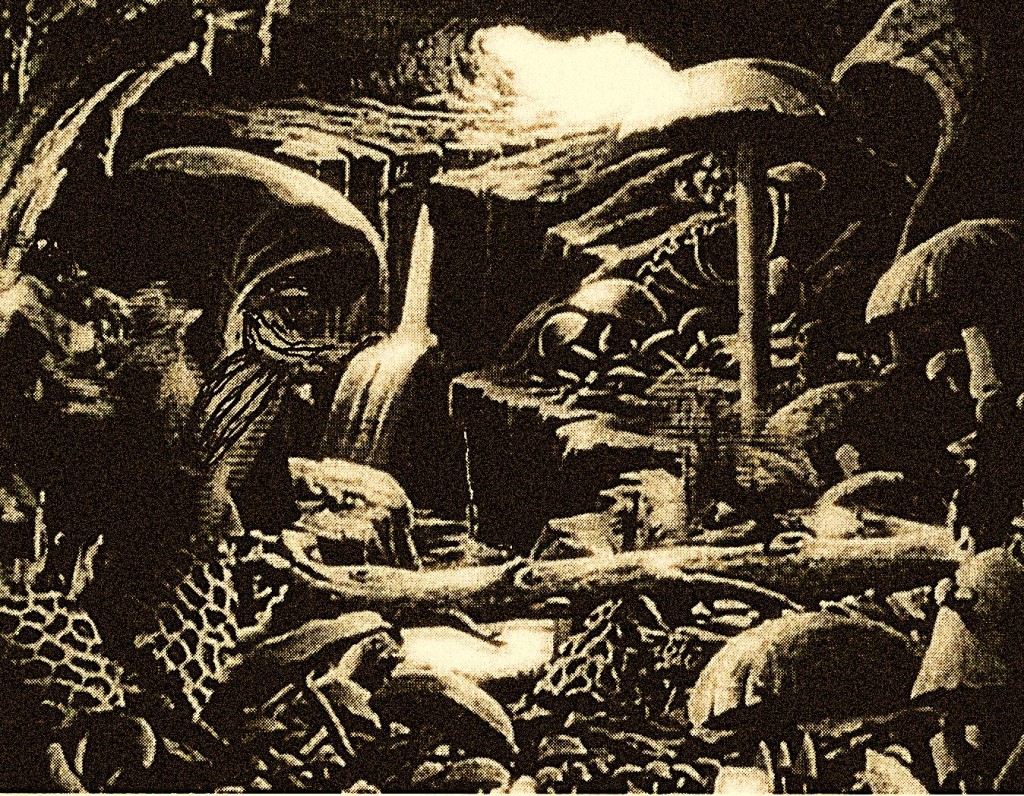 The canyon of waterfalls.
I became a nun, content in the service of God.
I became a painter, surrounded by masterpieces of my own creation.
I became a sailor on shore leave with an extra ten dollars in my pocket.
I became a child.
Part of my soul still plummeted through progressive levels of joy.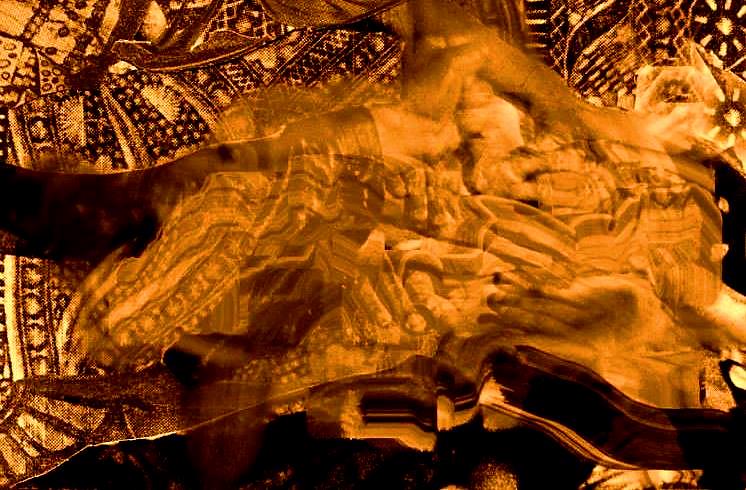 But there was something… I couldn't remember what… nagging at the periphery of my joy…
The gun. Still in Just's hand. The gun pointed at me, about to shoot…
But I soared over crystal forests and waterfalls, and heard the music of logic.
I was on a boat, under a moonlit sky, receiving the first kiss from the one I loved. I was a doctor who had saved a life. I was dead, content with the magic of nothingness. It was all I wanted… everything all, at once…
But it was also the worst nightmare of any mystic– a total detachment from the real; a descent into madness, an exercise in futility.
The gun was still there.
I didn't care.
Crystals and waterfalls.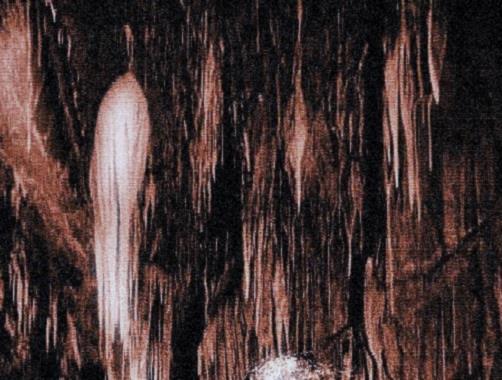 ACCORDING TO CROW, SEGMENT TWELVE FOLLOWS
TO CONTINUE IN ORDINARY SEQUENCE, FOLLOWING NUMERICAL ORDER, FOR ZEKE RINGO'S ULTIMATE VERSION, NEXT TURN TO SEGMENT EIGHTEEN